| | | |
| --- | --- | --- |
| | JD Edwards EnterpriseOne Address Book | Buy Now |
| | JD Edwards EnterpriseOne Common Foundation | Buy Now |
| | JD Edwards EnterpriseOne General Accounting | Buy Now |
| | JD Edwards EnterpriseOne Accounts Payable | Buy Now |
| | JD Edwards EnterpriseOne Accounts Receivable | Buy Now |
| | JD Edwards EnterpriseOne Fixed Assets Accounting | Buy Now |
| | JD Edwards EnterpriseOne Inventory Management | Buy Now |
---
JD Edwards EnterpriseOne
A robust ERP application suite with IoT
JD Edwards is an Oracle enterprise resource planning solution, also known as ERP solution. In fact JD Edwards EnterpriseOne goes beyond being a "solution", serving as a fully-integrated, powerful ERP software suite that provides enterprises with more choices, options, and personalization capabilities. Oracle JD Edwards EnterpriseOne suite offers the technology that companies need to successfully fulfill their enterprise requirements, such as Financial Management, Manufacturing Management, Inventory Management, Project Management, Assets Management, Payroll Management and many more. JD Edwards delivers over 80 application modules to support a diverse set of business processes and key industry solutions. JD Edwards E1 application suite has the ability to run on different platforms, more choice of databases, and adapts easily to different languages, currencies, reporting provisions, and technology standards. It lets you point and click, drag and drop, and use fill-in-the-blank forms to easily complete your tasks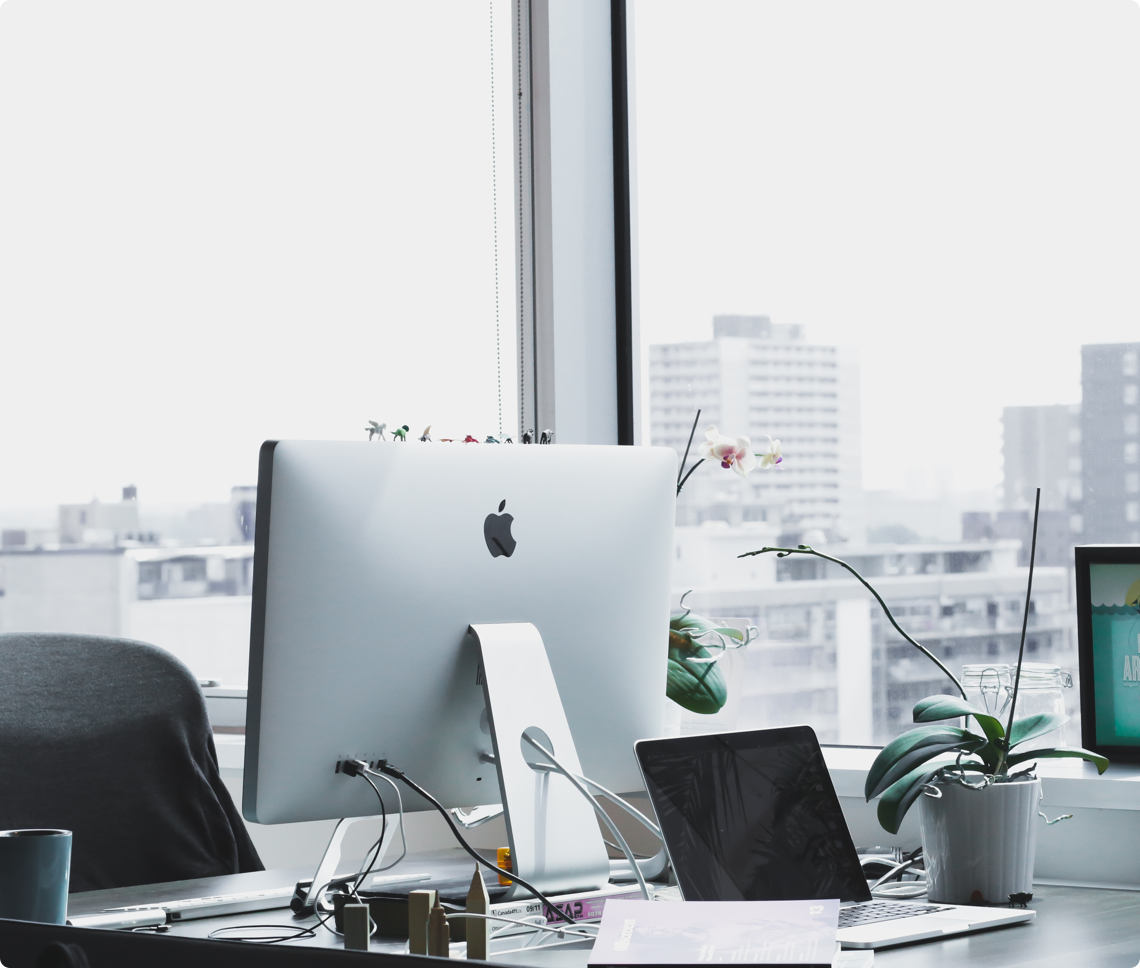 Virtual Training
No Matter Where You Are
Virtual Training is any form of instruction carried out in a virtual or simulated environment when the teacher and student are in different locations. Virtual training environments simulate classroom training experiences. Unlike self-paced online IT courses, virtual training with a highly-qualified instructor is essentially the same as being in the room.These courses are technology-enabled, instructor-led offerings that include full student participation, no matter where that student is sitting. In the virtual classroom, online students feel the same level of engagement, get equal attention and achieve the same learning objectives as those in the room. Virtual training solutions allow you to benefit from real-time, on-line, instructor-led training from the convenience of your office or home. Through virtual training you can lower the travel time and cost of going to an education facility, get consistent high quality training no matter where they are located, and get the same level of instruction and classes offered when you take a classroom training course.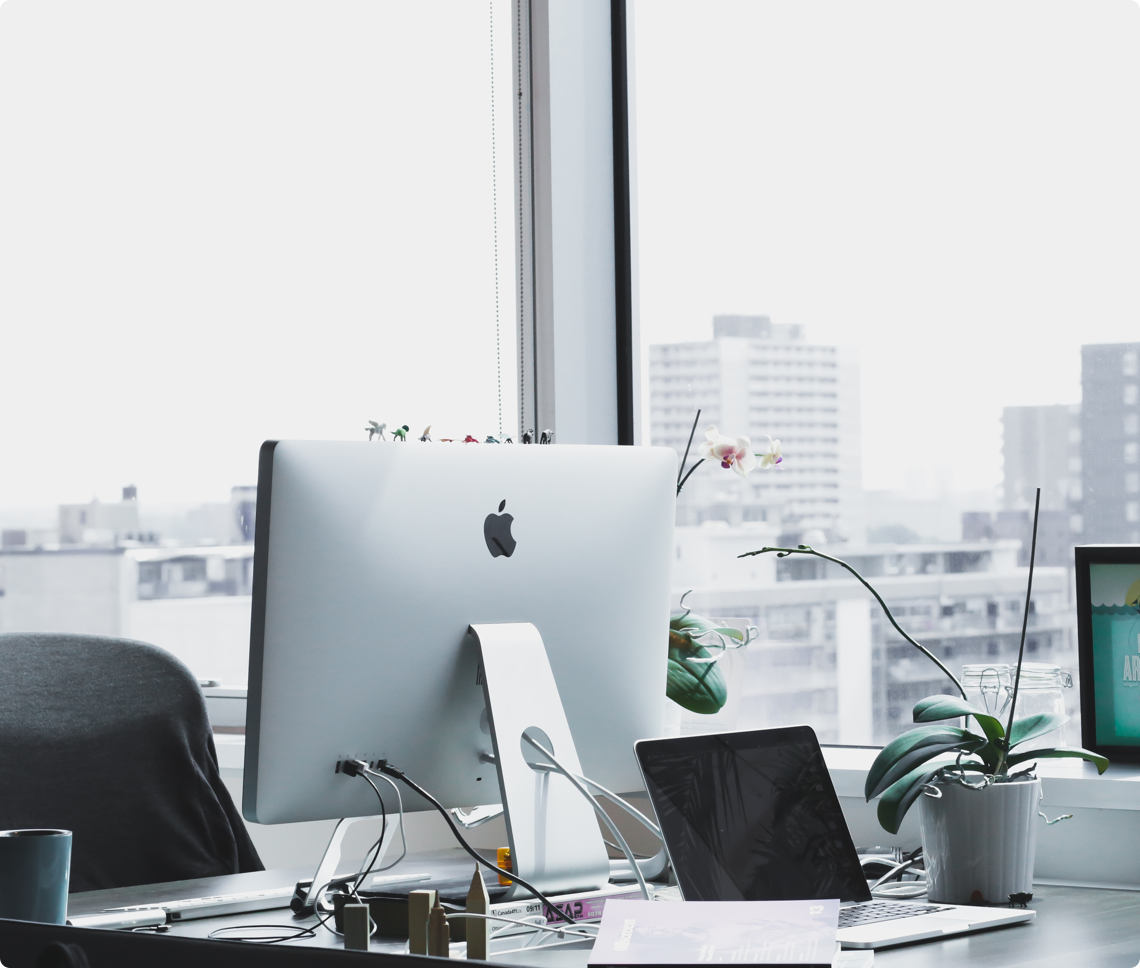 Why E-Learning?
It's relevance in technological advancement
The world today is rapidly progressing on the road to utilization, with the ever increasing number of technical applications that are used to communicate and pass on knowledge. In a traditional classroom, knowledge acquisition is limited to the information the instructor has and that which they can access. However, connecting students to the outside world enhances their ability to construct new knowledge. E-learning is an umbrella term that is used to describe a wide variety of electronic ways that enable access to education, and the process in itself. These include: virtual classrooms, web-based learning, computer-based learning, digital collaboration, video and audio recordings, interactive TV and many more. Thus, e-learning is suited to flexible learning methods and distance learning. E-learning can however be coupled with face to face instruction, which is called blended learning. Today's learners want relevant, mobile, self-paced, and personalized content. This need is fulfilled with the online mode of learning; here, students can learn at their own comfort and requirement.
Online Learning Accommodates Everyone's Needs. With online material and a lack of a regimented class timetable, people can fit the learning around their work and family life, rather than the other way around. They can approach the course in the way that works best for them, with courses deliberately tailored for self-study to make the process as flexible as possible

A key reason that e-Learning has seen such a growth in adoption in recent years is the ability for people to undertake where and when they please. Traditionally learning was done "just-in-case" where as today's technology has allowed us to learn "just-in-time", learning concepts and skills as we need them.

eLearning is cost effective as compared to traditional forms of learning. The reason for this price reduction is because learning through this mode happens quickly and easily. A lot of training time is reduced with respect to trainers, travel, course materials, and accommodation.

eLearning allows students to get through the material at their own pace and without having to wait for others, eLearning participants can learn almost five times more material without increasing time spent in training.